TCM Inside-Out Treatments
ADA OOI, MACS TCM
NADA certified 

Auricular Acupuncturist for Stress Management & Substance Misuse
"Plenty of practitioners claim to be "holistic" in their approach, but Ada genuinely is... Really though, this woman can tell more about your overall wellness by looking at your tongue than asking a hundred questions... She gave me a jawline I never knew I didn't have, and I left feeling lighter, healthier and happier than I could have imagined. Magic."
-THE TOP LONDON FACIALS 2020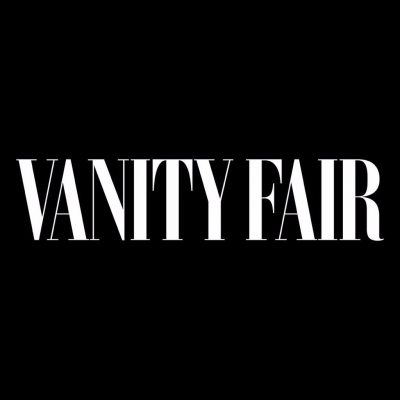 With Royalty and Celebrity clients including Rooney Mara, Ellie Goulding and Pom Klementief etc, Ada is one of the most sought after Red Carpet Acupuncturist & Facialist. A TCM practitioner who is at the same time classically trained in aromatherapy and aesthetics, she is also a Certified Auricular Acupuncture for Stress Management & Substance Misuse (NHS approved protocol), a qualified member of the Acupuncture Society and the College of Chinese Medicine & Acupuncture.
"TO TREAT FROM WITHIN."
Our treatment aims "To Treat from Within" and realign any health concerns that can lead to depleted skin, body tension and imbalanced mental health. 
Treatment includes Face and Body: 
Acupuncture
Gua Sha
Lymphatic Drainage
Microcurrent
Magnetic current
Infra-red
LED
RF
To achieve continuous and lasting positive effects we recommend a course of at least 6-8 sessions and visit every 2-4weeks. This is incremental to help train your mind, body and skin to adapt and function to its optimal balance. 
60 mins
Ada Ooi (Email to Enquire)
Clinic Expert £150 (No acupuncture)
-
90 mins 
Ada Ooi (Email to Enquire)
Clinic Expert £225 (No acupuncture)
-
120 mins 
Ada Ooi (Email to Enquire)
Clinic Expert £
300
 (No acupuncture)

It is required for 1st time client to book for 90mins for a thorough diagnosis & treatment
Locations: Harley Street, Marylebone London